Tax Traders is on a mission to change the way you think about tax.
We provide all taxpayers with a better way to pay their tax, unlocking greater flexibility and a range of new business benefits for them. This is how we see New Zealand businesses flourish and grow.
We're a fintech company that believes in the power of business to be a force for good in society. We have a strong track record of profitability and growth. As we gear up for significant expansion and take our offering to more businesses, we need more team members to make this happen.
As a proud BCorp, every decision we make as a business reflects our commitment to an inclusive, equitable and regenerative economic system. We were founded on the belief that a tax system should be fair, transparent, and accessible. The benefits and opportunities of our tax system should be available to every taxpayer, and not just a select few.
Senior Full Stack Developer

We're searching for a one-of-a-kind person to join our development team to have direct impact on the tools we develop and the difference we can make to our clients.
Senior Front-end Developer

We're searching for a one-of-a-kind person to join our development team to have direct impact on the tools we develop and the difference we can make to our clients.
Communications Expert

If you are a talented writer, love the English language and can switch from writing fun, warm copy to complex technical pieces, then you might just be the unicorn we're looking for!
FILLED - Customer Solutions Expert

If you love helping people, solving complex problems with creative solutions and love detail and process, then we could be the place for you.
FILLED - Digital Marketing and Communications Expert

We are on the hunt for an experienced digital marketing and communications expert to join our Creative Chapter and bring our message to more people who need to hear it.
FILLED - Business Growth Expert

If you love technology, connecting with people, and the idea of combining the two to make business go faster, then we could be the place for you.
FILLED - Office and Communications Executive

We are looking for a very special human to oversee the efficient functioning of our office and team, and to provide amazing support for key internal operations such as communications, creative, people processes, events communications, and general office administration.
FILLED - Assistant Accountant

If you are ready to be part of a successful high-growth team with a great team atmosphere, and want a place you can grow and be exposed to all aspects of the business, then this could be just what you've been looking for.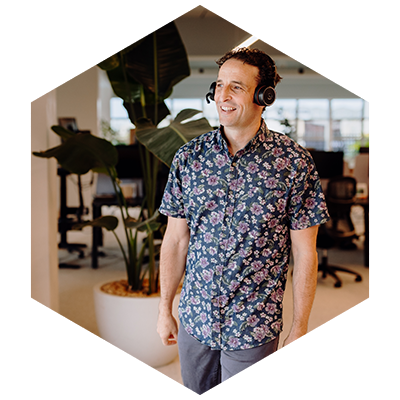 Our culture
We seek to show integrity, practice generosity, cultivate joy, see the person and innovate courageously in all that we do. This means we see our team members holistically; each of us have our own families, interests and pursuits outside the office, and we work flexibly so that we can all get the most out of life! We pride ourselves on being a highly functional and closely-knit team who enjoy success and each other's company.
The faith of our co-founders informs our work practices; we strive to be the best place our people have ever worked, and we seek to improve our practices every day. More than that, we want to learn from you and make the most of the skills, insights and experience you've gathered on your journey to date.
We operate a flat structure at Tax Traders so your input and ideas on any aspect of the business will be welcomed and encouraged. As a fast-growing company, your opportunities for expansion and development are huge.
Our office
We have a gorgeous office space centrally located in Newmarket, Auckland with parking provided. Whilst you have flexibility to work from home, our office is a key part of Tax Traders and anchors us back to one another and our mission. Here you'll find a (well organised) pantry filled with snacks, a drinks fridge, great coffee, our vintage Spacies arcade machine and a cupboard full of swag.
Our remuneration
Generosity is built into our DNA and applies to everything we do. Being generous with our time, talents, expertise and resources means that our team members enjoy excellent salaries, benefits and bonuses. Profits are shared with our team as well as with community organisations that are working towards a shared vision of helping communities thrive in New Zealand.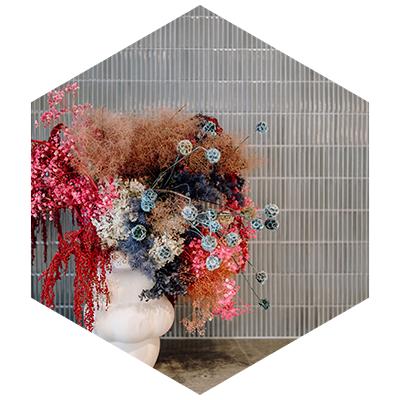 Diversity is key
Complex problems are best solved when there are a diverse range of people in the team, so count yourself in! We value the richness that comes from a team with different ethnicities, genders, faiths, and backgrounds. We treasure the different perspectives that neurodiversity brings and enjoy working with team members with different kinds of brains. Our faith is a key component of our culture, and this propels us towards total inclusivity and love for each person that comes to work with us.
Tax Traders Parent
As part of our commitment to seeing people holistically, and our desire to see our people and their families thrive during their employment with us, we have developed our Tax Trader Parent policy. The policy is our contribution to you and your family and the wider issues of equity for women at work and better outcomes for children, parents, and families. It includes generous paid parental leave for parents, regardless of whether you are the primary caregiver or not, a welcoming space for children after school, an onsite nanny, flexible return to work policies, and a range of other benefits.
Our ways of working
As a tech company, we provide every team member with great technical tools, as well as free executive coaching, free counselling and a great learning and professional development programme. More than that, our policies focus on "seeing the person", being very flexible and setting you up for success. We have adopted agile work practices to ensure we deliver innovation well and fast.
Here is what our people say about working at Tax Traders
"Tax Traders is like my family away from my family. They care for me deeply and provide me with the support and care I need to thrive. They want me to succeed and grow as a person, not just as a developer. Regardless of the issue, my voice is valued, and I know that if I have a great idea about any aspect of the business, it will be heard. I love working here."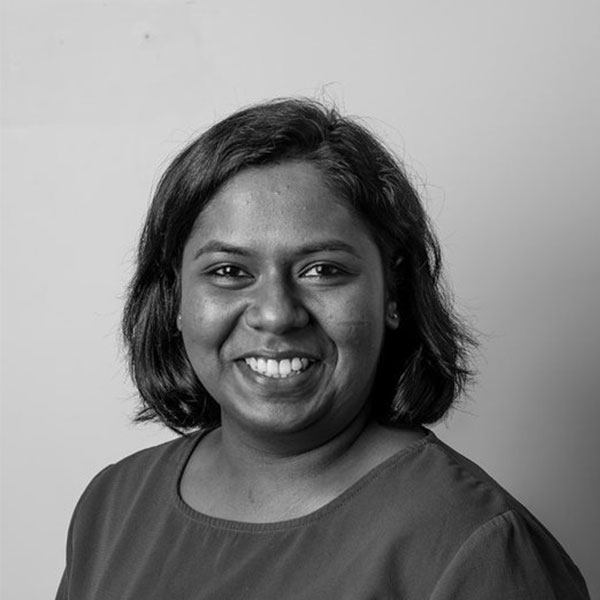 Anupriya
Developer
"Tax Traders has given me space to utilise my whole skillset and has encouraged my creative and often disruptive thinking to drive change and innovation, both in the tax pooling space and the wider business ecosystem. A culture of safety and trust drives innovation and risk-taking, and Tax Traders has done a superb job in developing this to great effect for New Zealand businesses. I'm committed for the long-term."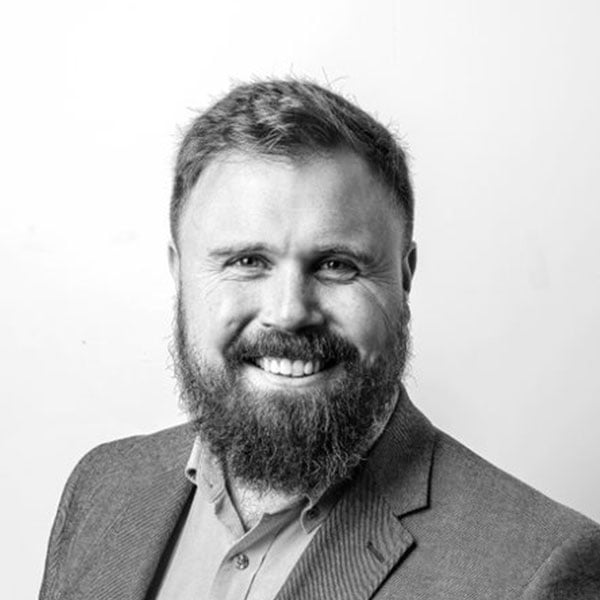 Dan Faris
Strategist
"Working at Tax Traders feels like such a social engagement, that it's hard to believe it's what I do for a living! The people, culture and environment really set this place apart from the rest – a relaxed, fostering and encouraging environment where you are encouraged to improve and be the best you can be, where your voice is heard, and you can genuinely pursue what interests you. "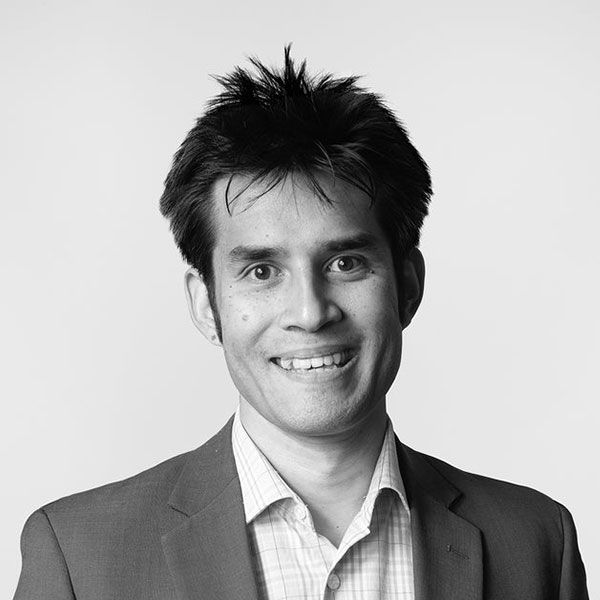 Erik
Tax Counsel
"Being part of the Tax Traders team is like nothing I've ever experienced. From day one, I've felt a sense of belonging, trust and support and you work alongside these amazing people who feel a shared purpose and care deeply about you as a person. And more than that, as a working mum, I appreciate how much Tax Traders value family and the importance of achieving work-life balance. I love being a part of something so special - it's really motivated me to be the best I can be."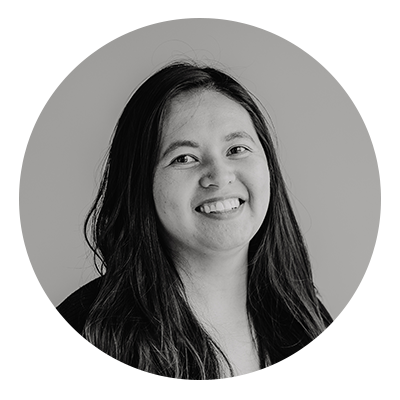 Denise
Digital Communications Lead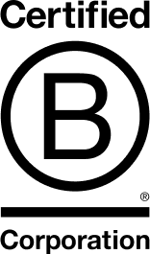 Being a BCorp
We are super proud to have been awarded BCorp status in April 2022. This means we have been independently assessed and audited and meet "high standards of social and environmental performance, accountability and transparency". We are part of a growing movement both here and around the world of businesses that believe we can be a force for good. Check out more about BCorps and find out what this means.